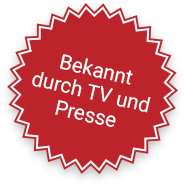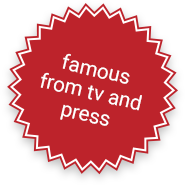 light, cheap, economical.
Get to know more about the advantages of
squAIR-timber® pallets
The innovation in
air cargo
A pallet consists of the squAIR-timber cover plate and the squAIR-timber skids. The cover plate has a load capacity of up to 800 kg as standard, in the heavy-duty version up to 1.200 kg. If squAIR-timber skids are used seperate as a "square wood-substitute" they have a load capacity of up to 10.000 kg. To use as a pallet skid they are optionally available with adhesive hotmelt coating.
1.2 t
DYNAMIC LOAD CAPACITY
Storage space savings by self-assembly
 By this method, the necessary storage space for pallets can be reduced up to 80%!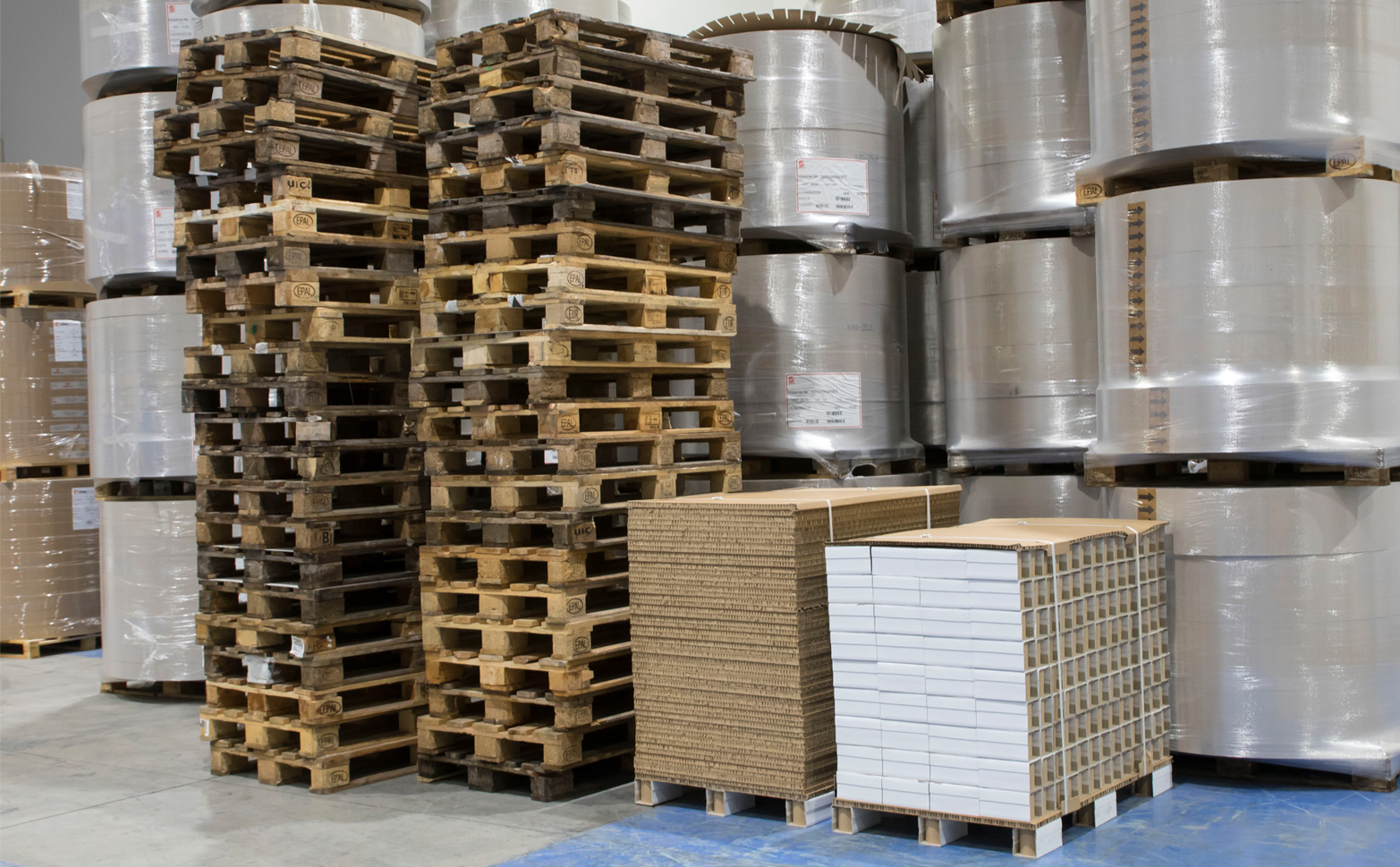 The concept -
fast and easy
By the self-assembly of cover plate & runners, the pallets are immediately available. Depending on actual demand, they can also be mounted on reserve. 
The elements cover plate & skids can be adapted to your individual required size. This allows the usage of every conceivable special size in all application areas for example in the build up of ULD airfreight pallets. In this build up any logistic operator uses different procedures.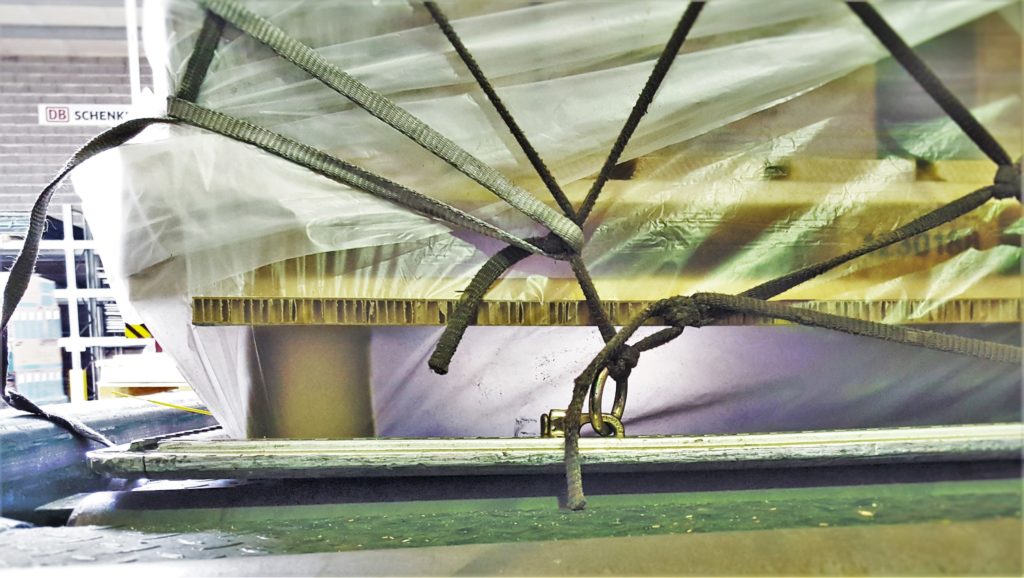 In practice, the squAIR-timber lightweight solution is tailored for every user according to his requirements. In this example:
DB-Schenker
100% recycled material. 100% recyclable.
Our interpretation of sustainability
The squAIR-timber material is trilatec´s development and contains only raw material from sustainable sources.
The basis for the extraordinary pressure, impact and tensile strength of this material, is the incorporation of a special cold glue kraftliner connection. The additional lamination makes this material enormously strong and gives it the astounding resistance, also against moisture. The key advantage is the lamination combined with a silicon paper coating creating a moisture-resistant barrier. This distinguishes the material significantly from conventional corrugated board products. At the same time it is 100% recyclable.
Disposal costs as in the use of wood are avoided, since it can be disposed of after multiple usage via the paper waste. Thus squAIR-timber provides excellent economical and ecological basis for replacing wood long-term.
Worldwide unique production
100% made in germany
More questions?
Request more information material